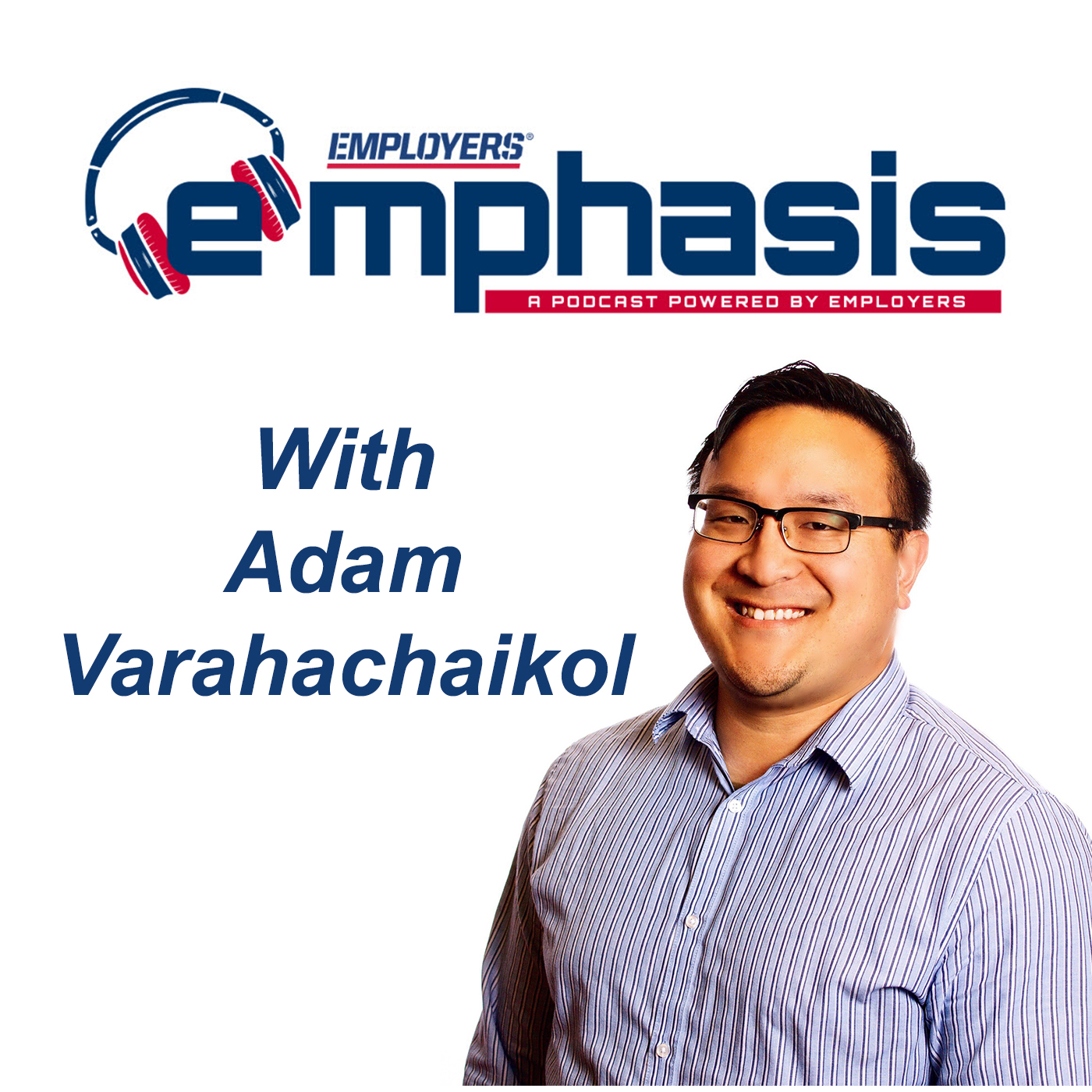 In this edition of The EMPLOYERS Emphasis podcast; Adam Varahachaikol talks with the heart of the EMPLOYERS Affinity Programs team, Wayne Hilston - EMPLOYERS Vice President of Sales – Programs and Payroll Alliances and Kevin Osterman - National Programs Manager. We go more in-depth about what they do, who we work with, why it's important for small businesses to try to join an association related to their industry, and so much more. We'll also hear from a few of EMPLOYERS' association friends about their great relationships.
The Affinity Programs team works with associations, trade groups and strategic business partners to provide cost-effective workers' compensation insurance and additional products and services that help take the work out of workers' comp. As a provider of choice for many associations, EMPLOYERS offer premium discounts and dividends where permitted, as well as long-term savings through our proven services. 
For associations who are interested in forming a coalition with EMPLOYERS:
WHilston@employers.com or KOsterman@employers.com 
Be sure to follow or subscribe to The EMPLOYERS Emphasis on your favorite podcast app so that you are notified every time a new episode is uploaded!
For the first time, here's the video version of the episode:
https://youtu.be/_N-ELfDaJHo